EXC-MDM Welcome Hero Image
EXC-MDM-Welcome- Top Lead Content
Thanks for being an Excellus BlueCross BlueShield Medicare member. We're here to help you maximize the benefits and extras that are part of your plan. Let's get started!
Asset Publisher
#1: Not sure what your plan covers?
First things first, set up your online account. It only takes a minute. Then you can see your specific benefits, order your member card, update your information and more.
Download our mobile app! The app is available in the App Store and on Google Play.
#2: Save money on your prescriptions.
Prescriptions can be costly. Here are some tips to lower your out-of-pocket costs.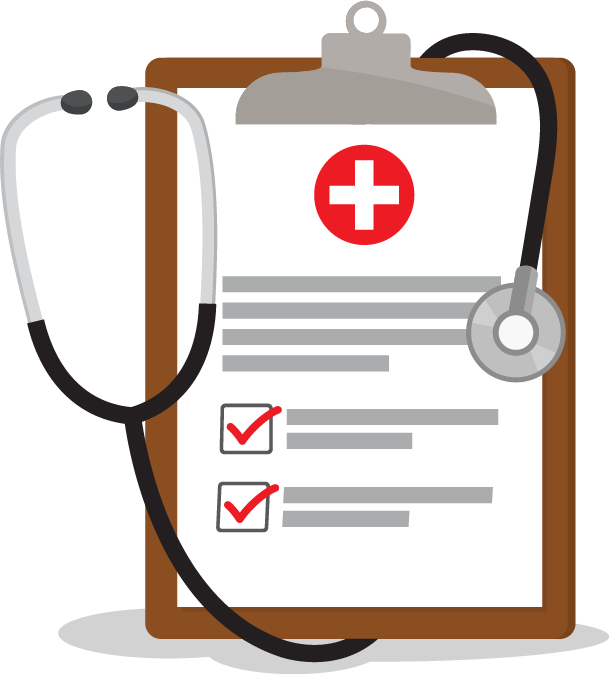 #3: You have options for your care.
#4: $0 Preventive Screenings.
Preventive care is FREE in network, including flu/pneumonia vaccines, mammograms, colorectal cancer screening, bone density tests and more! (When the test is used for something other than prevention, you may have a copayment.)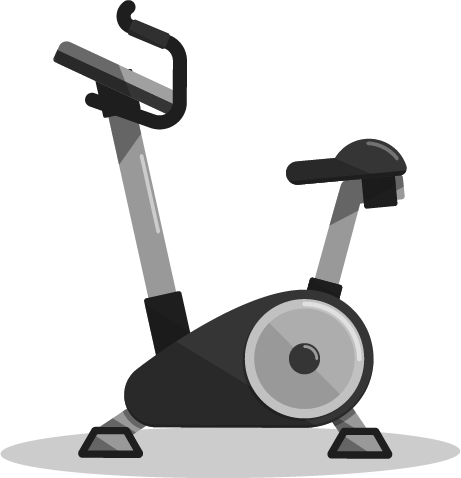 #5: Get fit. Have fun. Be healthy.®
With the Silver&Fit® program you choose a fitness facility membership, home fitness kits, or an allowance to exercise at an out-of-network facility.
#6: Pssst… We've got a deal for you.
Sign up for exclusive Blue365® deals sent right to your inbox every week.
#7: Ready to be healthy and stay healthy?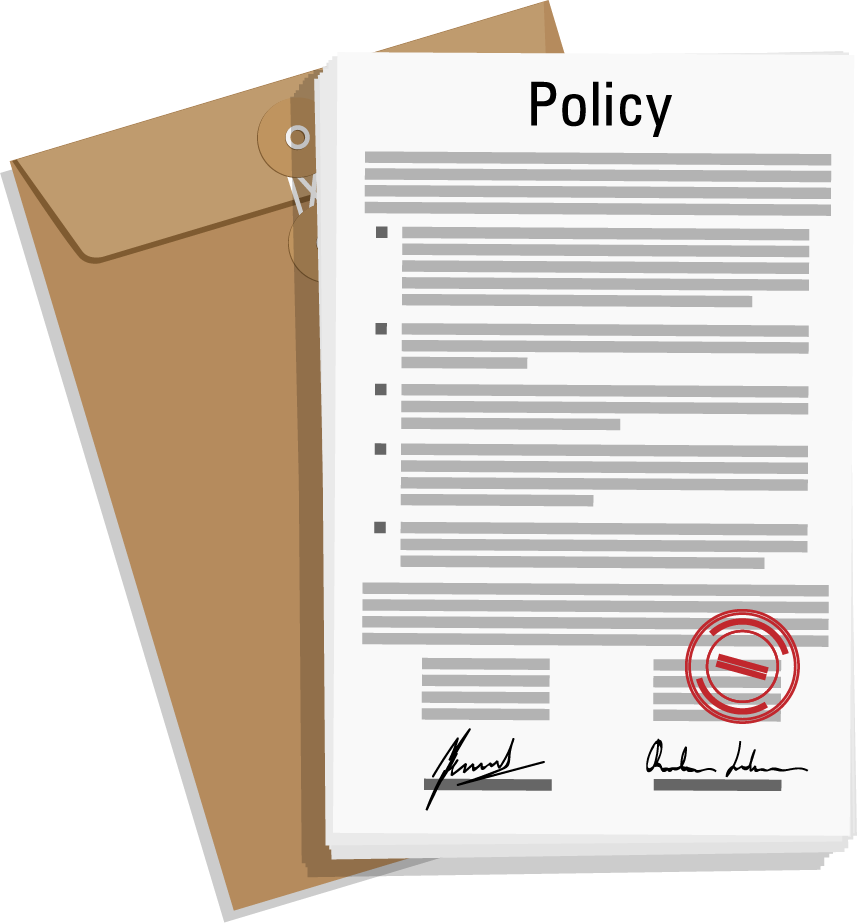 #8: Let's get you prepared.
#9: Need help starting the conversation?
EXC-MDM-Welcome- Bottom Questions Content
EXC-CMS Footer
Excellus BlueCross BlueShield contracts with the Federal Government and is an HMO plan and PPO plan with a Medicare contract. Enrollment in Excellus BlueCross BlueShield depends on contract renewal. Submit a complaint about your Medicare plan at www.Medicare.gov or learn about filing a complaint by contacting the Medicare Ombudsman. Y0028_5994a_C.
This page last updated 02-13-2020.