Thanks for being an Excellus BlueCross BlueShield Medicare member. For 2023, you have more of the benefits that matter, and that helps you keep more cash in your pocket. We want to help you make the most of the benefits and extras that are a part of your plan. Let's get started!
Benefits included in all Medicare Advantage plans:
Mom's Meals® delivery service
What's Covered
2 home-delivered meals per day for 7 days after an observation, inpatient, or skilled nursing stay
See the Mom's Meals Highlights for details.
To use your Mom's Meals benefit, call 1-877-222-1240 (TTY 711), Monday – Friday, 8:30 a.m. to 4:30 p.m. ET. Keep in mind that this benefit must be used within 30 days of discharge.
$500 Flex Card (for eligible PPO plans)
What's Covered
$500 for use on dental, hearing and vision expenses not already covered
See the PPO Highlights for details.
To use your Flex Card benefit, simply pay for expenses with the card that was mailed to you. The full $500 balance will be loaded on the card and ready to use on your plan start date. To check your balance, log in to your member account or call 1-833-655-1780 (TTY 711).
Tip: Use your plan benefits first and then use your Flex Card to pick up any remaining balance. If you forget your card, you can submit a claim and get reimbursed with your Flex Card balance.
Find the care you need
Check to see if your provider participates with your plan:
Additional ways to get help:
Remember to complete the Authorization Release Form on the Caregiver Support page so we can share protected health information (PHI) with a spouse, child, or caregiver. You can also submit this form online.
Not sure what your plan covers?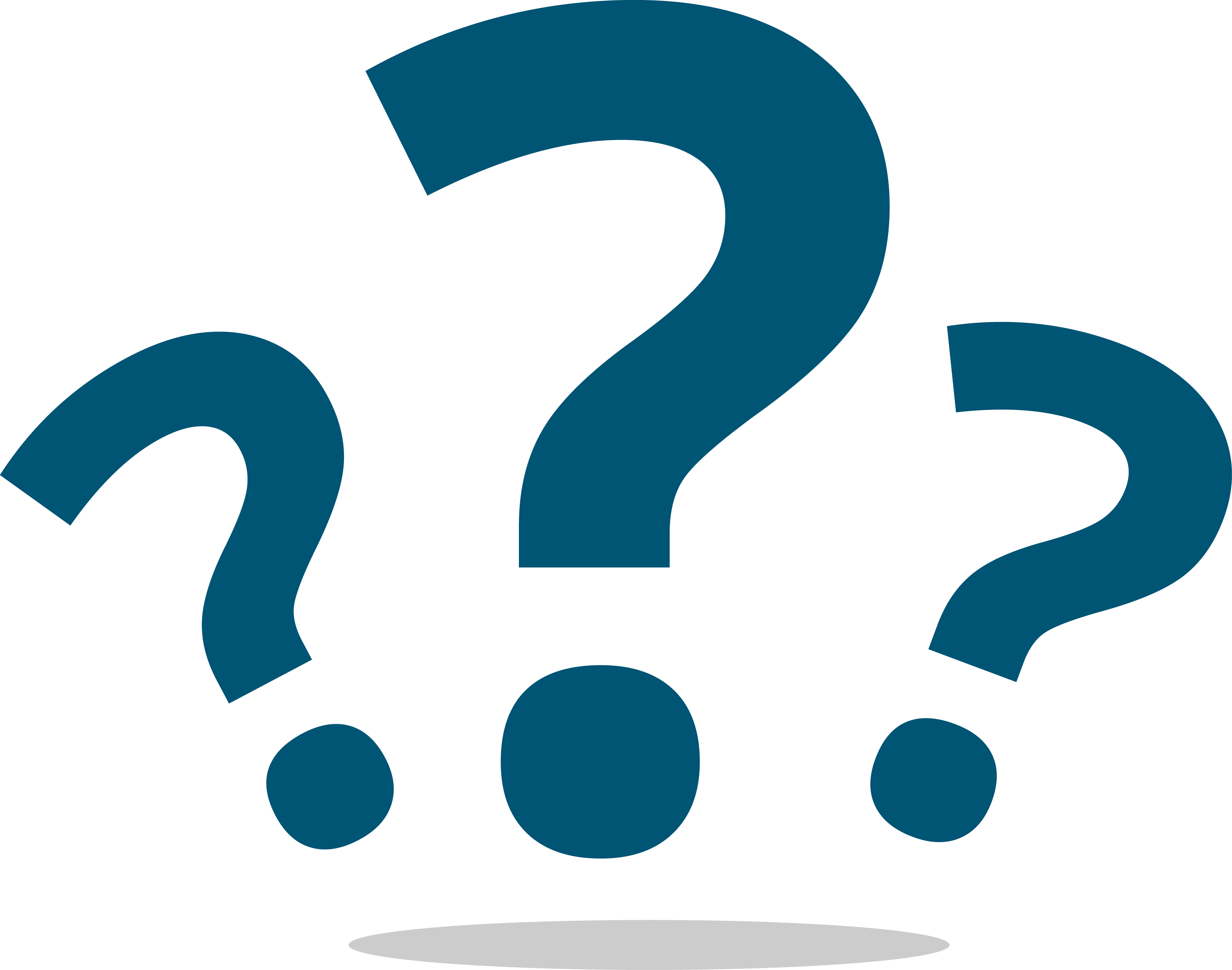 Still have questions? We've got answers.
Excellus BlueCross BlueShield is an HMO plan and PPO plan with a Medicare contract. Enrollment in Excellus BlueCross BlueShield depends on contract renewal. Submit a complaint about your Medicare plan at www.Medicare.gov or learn about filing a complaint by contacting the Medicare Ombudsman. Y0028_9775_C.
This page last updated 10-01-2023.