Styles and script for Announcement on Dashboard page
Learn about 2024 Plan Benefits
When you have the confidence of a consistent and reliable Medicare plan, Everybody Benefits.
Explore Plans
24/7 Access to Your Plan
View member cards, benefits and claims, and more!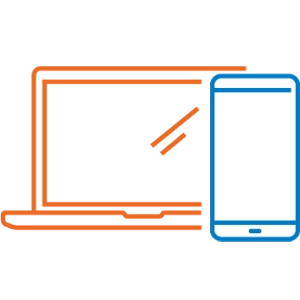 Need to Pay a Bill?
You can make a payment online or view address information to mail your bill.
Excellus BlueCross BlueShield is an HMO plan and PPO plan with a Medicare contract. Enrollment in Excellus BlueCross BlueShield depends on contract renewal. Submit a complaint about your Medicare plan at www.Medicare.gov or learn about filing a complaint by contacting the Medicare Ombudsman. Y0028_9775_C.
This page last updated 10-01-2023.
Dashboard Javascript Code
Modal for Frequently Asked Questions