Peace of Mind When You Need it Right Away
You can contact a nurse by phone anytime – 24 hours a day, seven days a week. Our specially trained registered nurses can provide support and education for members with chronic or complex health conditions or answers to more general health questions.
Key Features:
Decision making support and education when you need it most
Triage to appropriate level of care
Information regarding diagnoses, medications, and treatment options
Assistance with finding providers
Nutritional information
Referrals, as appropriate, into the Member Care Management program for enhanced care management
Ask a Nurse Today!
For immediate assistance:
Call
1-877-222-1240
(TTY:
711
).
or
For non-urgent needs:
Please complete the
24/7 Nurse form
. All inquiries will be responded to within the next business day between 8 a.m. and 5 p.m.
The 24/7 Nurse Call Line is a service provided to our members to support their relationship with their health care providers. The information provided is intended to help educate members, not to replace the advice of a medical professional. If you are experiencing severe symptoms such as sharp pains, fever, loss of bodily function control, vomiting or any other immediate medical concern, dial 911 or contact a physician directly.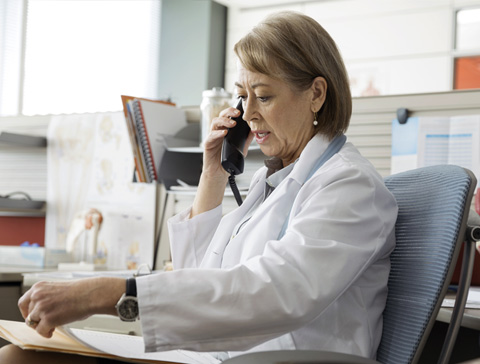 Excellus BlueCross BlueShield is an HMO plan and PPO plan with a Medicare contract. Enrollment in Excellus BlueCross BlueShield depends on contract renewal. Submit a complaint about your Medicare plan at www.Medicare.gov or learn about filing a complaint by contacting the Medicare Ombudsman. Y0028_8830_C.
This page last updated 10-01-2022.